OUR VISION
Developed with Innovation
at ryft, we believe that every vehicle should be a masterpiece. Our passion for automotive excellence is reflected in the quality of our products. we strive to provide our clients with the most advanced, innovative and unique products for their vehicles. our commitment to craftsmanship and cutting-edge technology ensures that our products meet the highest standards of excellence.
DISCOVER RYFT
DISCOVER RYFT
AERO PROGRAMS
Accentuating OEM design language by injecting a higher level of aggressiveness to establish a signature aesthetic that is uniquely RYFT.
EXPERIENCE
MORE THAN
SOUND.
TO US, AN EXHAUST IS MORE THAN JUST A SOUND, BUT RATHER A SYMPHONY. RYFT EXHAUST SYSTEMS OFFER ENHANCED PERFORMANCE, UNMATCHED SOUND AND A JAWDROPPING DESIGN. ADVANCED TECHNOLOGY MEETS HIGH QUALITY MATERIALS TO PRODUCE A PRODUCT THAT LASTS.
EXPLORE RYFT
MONOBLOCK WHEELS.
OUR LIGHTWEIGHT TECHNOLOGY PRODUCES WHEELS THAT ARE LIGHTER IN WEIGHT COMPARED TO A CONVENTIONAL CAST CONSTRUCTION, YET SUBSTANTIALLY STRONGER. THE MAJORITY OF SURPLUS WEIGHT CAN BE SHAVED BY THE USE OF LESS BUT STRONGER ALUMINUM.
BROWSE WHEELS CATALOG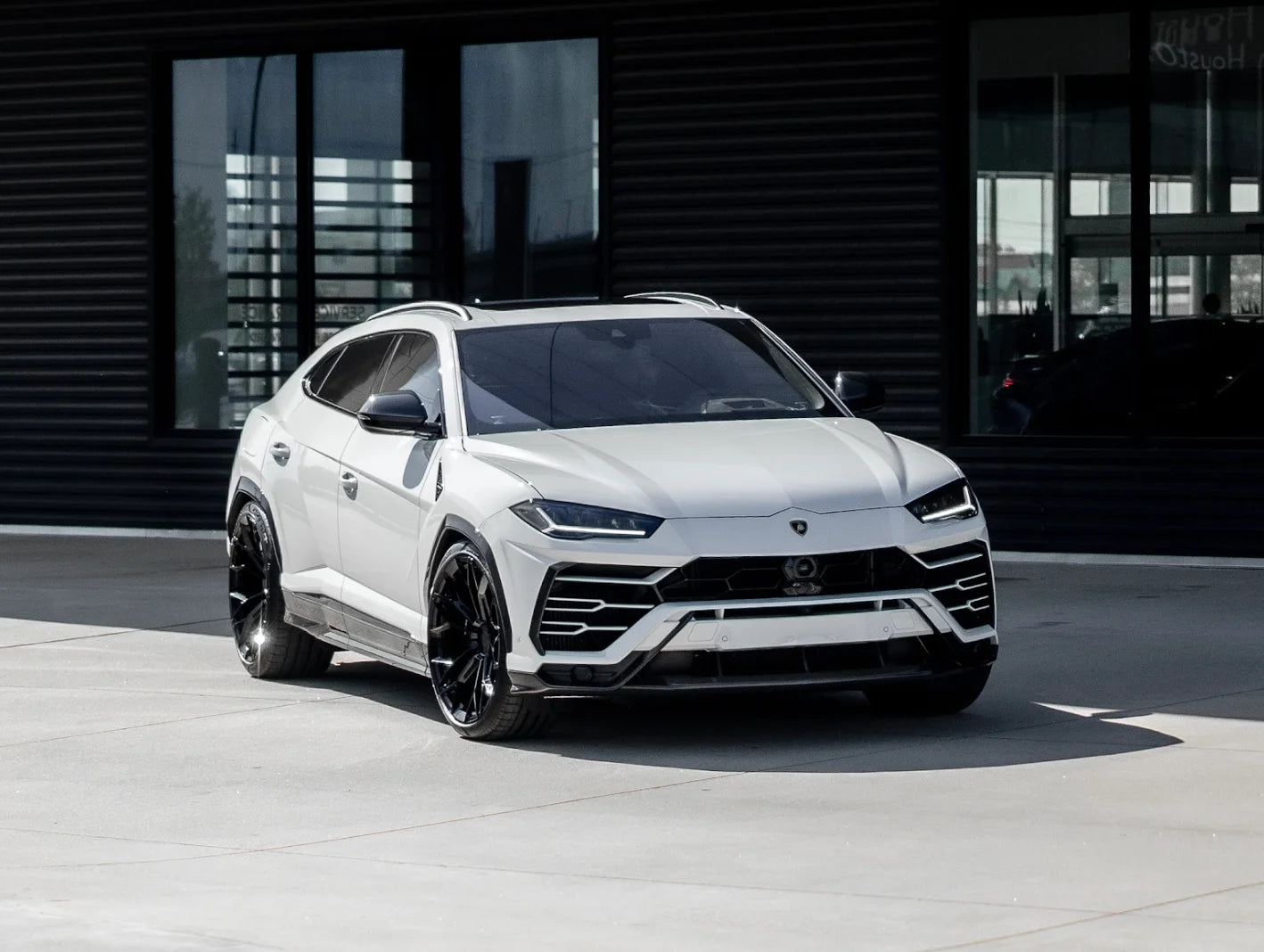 find an authorized ryft dealer near you.
WE WORK WITH DEALERS ALL OVER THE WORLD, WHO ARE TRAINED AND EXPERIENCED WITH INSTALLATION OF RYFT PRODUCTS. FIND YOUR CLOSEST RYFT DEALER.
DEALER LOCATOR